Full Moon Microdosing Journey with live music
Saturday, 4th March, 17:30-20:30
The Breathing Space, Amsterdam
The path from the mind to the heart
Living in a world where there's so much focus on doing, achieving and consuming it's often so easy to simply lose the breath and connection with yourself. We get caught up in our limiting beliefs, everyday rush and external expectations.
What is that what you really, deep inside want? Are you living in alignment with yourself? How do you find yourself in the moments of unease? Do you feel truly connected to yourself and others?
Often answers to these questions cannot be found in the mind, but in the heart.
That's why we would like to invite you to a soulful microdosing journey. To walk together the path from the mind to the heart.
We've prepared a beautiful combination of plant medicine, heart-opening meditation and sound journey to help you to slow down, reconnect and tap into the wisdom of your heart.
We've combined forces to bring you our proven methods for creating a space for connection and transformation. To plant a seed of emotional freedom and life guided by the wisdom of the heart.
Full moon
March Full Moon, celebrated March 7 this year, is a night of wonder and mysticism. The northern Native American tribes recognized this moon as the Full Crow Moon, the end of winter when the cawing of crows is nonstop. It is also called the Full Crust Moon due to the snow covers becoming crusted from falling by day and then freezing at night. The full moon is a time we feel the energy to express ourselves the most, solidify our relationships, discard the toxicity in our lives and make positive changes. When the temperature slowly starts to warm, and the ground begins to melt, the robins return, and earthworms appear, that's when you know that March's Full Moon will soon be here.
WHO THIS SESSION IS FOR:
This workshop is for everyone, no meditation& microdosing experience necessary. Total beginners but also experienced in both of these areas are welcome
Anyone who wants to experience something new and magical just by themselves or with the close ones (partner, friend, parent)
Anyone who is looking for a deepening the connection with their heart and mind
Anyone who is courious about the experience with the magic mushrooms and would like to start slowly, taking it step by step
Anyone who needs to come back to their essence and reset from regular life
IMPORTANT By purchasing the ticket for this event you confirm that you are not experiencing any of the conditions below:
Pregnancy
Schizophrenia (nor any of your family members of the first or second category)
Bipolar disorder (nor any of your family members of the first or second category)
Borderline personality disorder (nor any of your family members of the first or second category)
Psychosis susceptibility syndrome (or history of psychosis)
Severe blood pressure/heart complaints
WHAT TO BRING WITH YOU
Comfortable and warm clothes
Pen and notebook
Water bottle
DATE AND PLACE: Saturday, 4th March, 17:30-20:30, The Breathing Space

YOUR GUIDES
Agata and Kasia will be your guides. Read more about them below.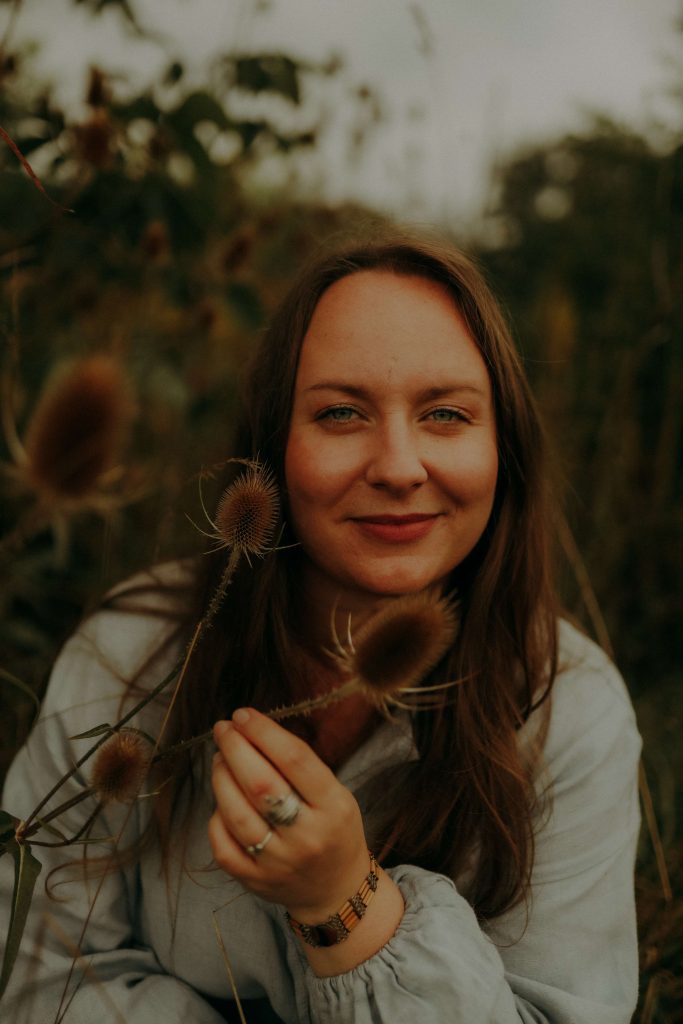 Agata is a Sound therapist, Medicine Woman, Ayurvedic massage therapist & Ayurvedic therapist. She is a founder of Agata Wholistic Touch, a space for relaxation for your body & mind. After several years of shamanic training to expand her work with music as medicine, Agata now works with voice, body & sound, offering reconnecting with your voice workshops, sound bath sessions and shamanic ceremonies (cacao and truffles).
Learn more and connect with Agata on Instagram @agata.wholistic.touch or at www.agata-wholistic-touch.com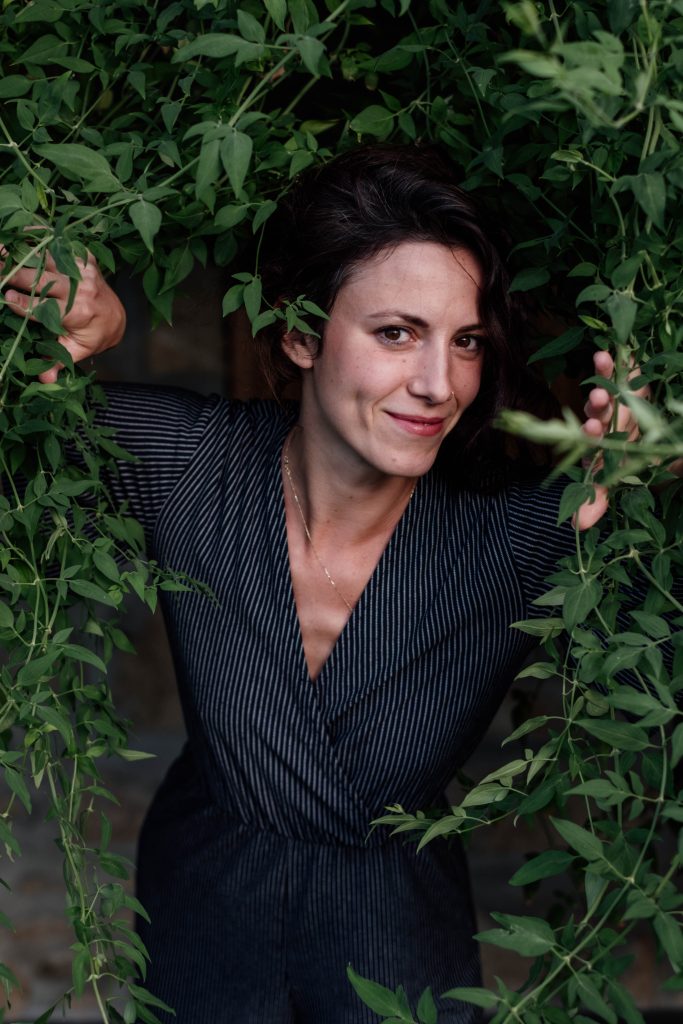 Kasia Peleszuk is a Certified Mindfulness Teacher, meditation guide and retreat host (minoma.co). Her meditation journey started in 2016 with her first Vipassana meditation course. As a student of Tara Brach she advocates for bringing mindfulness and self-compassion into daily life to create more alignment and heartful presence.
Connect with Kasia on instagram: @kasia.peleszuk
REFUND POLICY
We do not accept refund requests. But you can give your space to someone on the waiting list. Please email hello@agata-wholistic-touch.com for further questions.