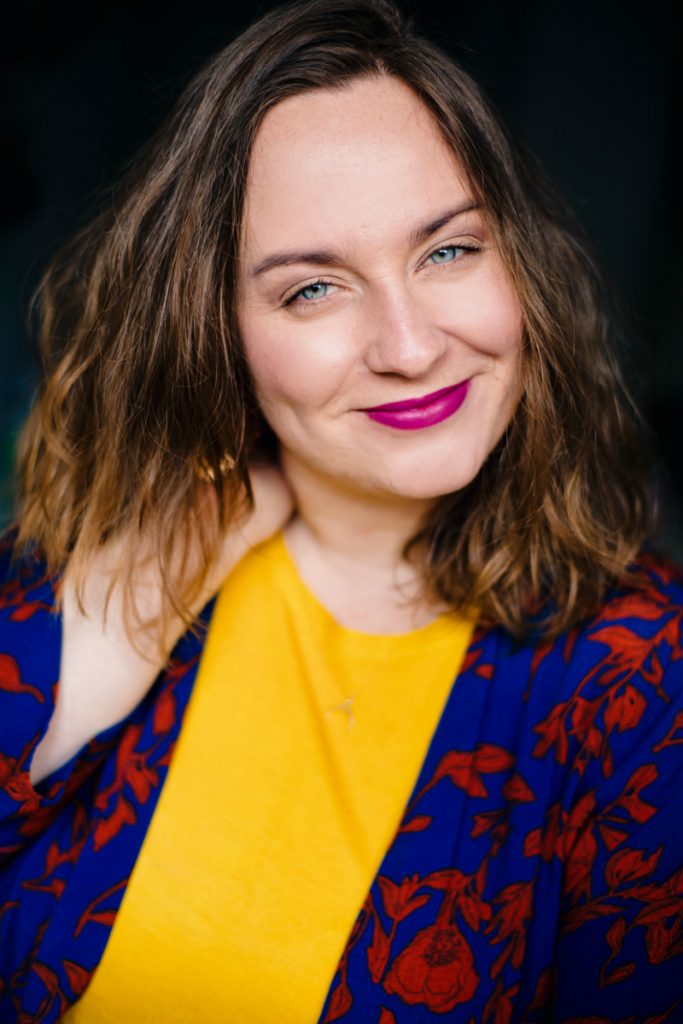 Hi, this is Agata.

In my soul I have always been a musician and an artist.
Music has been in my life ever since I remember. This is my second skin that I breathe and dream. It is my personal language and my medicine. My first pre-show performances started at the age of three.

One of my biggest values is freedom. I am driven by creativity and passion. That's why everything I work on is related to sensing others, their energy, character, needs of the body and mind. Like working with my voice to sooth and help to enter the healing process through musical meditation.
At work I use my high sensitivity which helps me empathize with the other person and recognize their needs.


I am living in Amsterdam together with my husband who is a significant part of my business and its success.
I also have a strong bond with my home town that's why often you can find me in Wrocław in Poland where usually I work with my sister Dorota on our sister's projects like retreats & workshops.
My story
It starts like many others. I was working in a fast paced big corporation in Amsterdam. At some point I was dealing with a burnout. I had to look at my life again and think what I really would like to do with it. I wanted to continue working with people but in a different form than before. I wanted to help them in a way that would affect their body & mind. I noticed how the condition of many people of all ages around me deteriorated in health and spirit. Myself, I was dealing with serious health issues but no doctor was able to help.
That is when I started looking for something that would be more meaningful to me. This is how my journey with Ayurveda, shamanism & sound baths began.
My Education

I am solution focused person who loves to turn ideas into actions with loads of empathy and carrying for others. A true believer positive thinking can make wonders!
Make yourself comfortable. Hope you can find a piece for yourself in my space.
Documentary about my path 'Through voice, touch & Ayurveda'. Watch my story and check why I've decided to do what I currently do in my life.
For English subtitles press a 'cc' button.