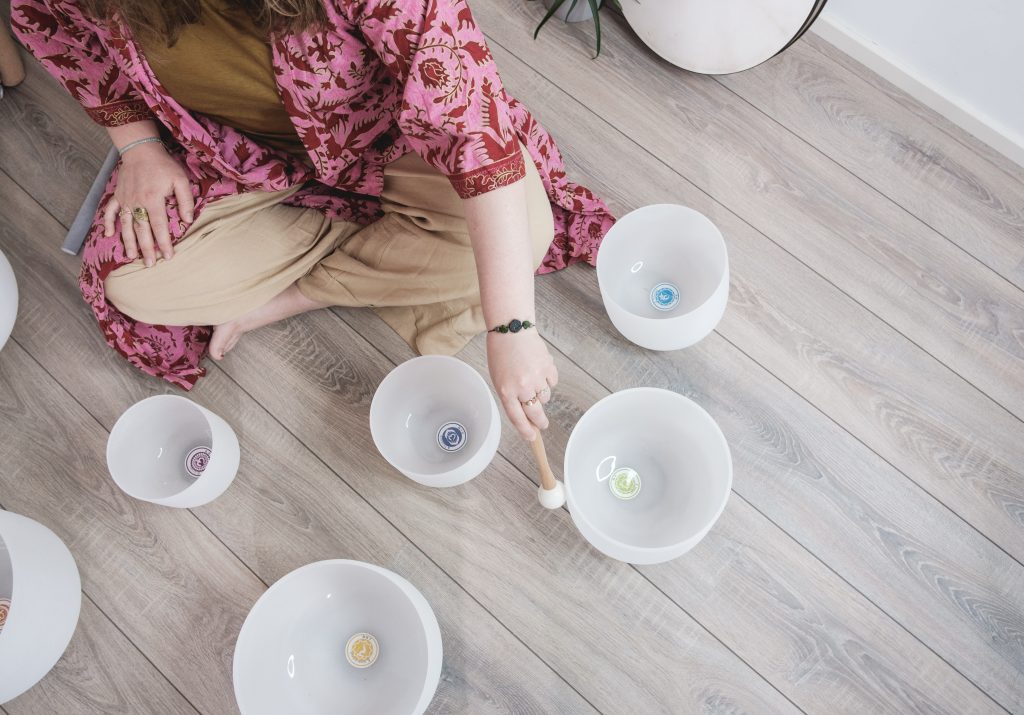 ◈ Sound Baths (groups and private)
◈ Ayurvedic Massage
◈ Shamanic ceremonies: cacao, truffles & more (groups and private)
◈ Massage with sound baths
◈ Connecting to your voice workshops and intuitive singing
◈ Outstanding retreats & workshops
◈ Guided meditations
◈ Chakra balancing
◈ Every Body Yoga Cards
◈ Manao products
created with intentions


Every Body Yoga Cards – in Polish & English.

Zapamiętaj: To TY jesteś w centrum a YOGA jest DLA CIEBIE
66 Kart Jogowych do praktyki offline, bez konieczności łączenia się z internetem.
56 asan, 3 techniki oddechowe & 7 sekwencji.
Oprócz zestawu specjalnie wyselekcjonowanych asan, umożliwiających zróżnicowaną praktykę i ich szczegółowych opisów zawierają przykładowe sekwencje oraz techniki oddechowe.
Dzięki 7 sekwencjom masz już gotową praktykę, przygotowaną przez doświadczoną nauczycielkę jogi, którą możesz wykonać sama z kartami.