Gift voucher for your loved ones or your colleagues
Get your loved ones mindful gift they can choose yourself from any service I offer and specify the amount it will apply to. Or choose it yourself.
Available in a paper or digital version.
Voucher valid for 3 months from the date of purchase.
Order it by contacting me via a contact form (below) or e-mail hello@agata-wholistic-touch.com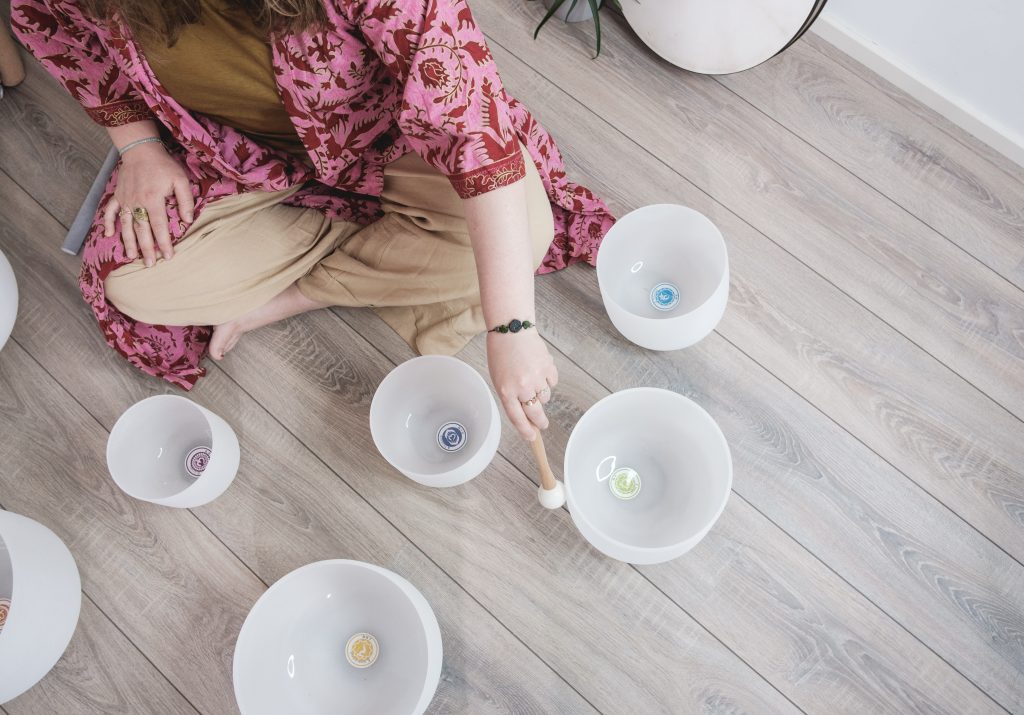 ◈ Sound Baths (groups and private)
◈ Ayurvedic Massage
◈ Shamanic ceremonies: cacao, truffles & more (groups and private)
◈ Massage with sound baths
◈ Connecting to your voice workshops and intuitive singing
◈ Outstanding retreats & workshops
◈ Guided meditations
◈ Chakra balancing
◈ Every Body Yoga Cards


Remember: You are at the center and yoga is for you
66 Yoga Cards for offline practice, no need to connect to the internet.
56 asanas, 3 breathing techniques & 7 sequences.
In addition to a set of specially selected asanas, enabling varied practice and their detailed descriptions they contain sample sequences and breathing techniques.
Thanks to the 7 sequences you already have a ready practice prepared by an experienced yoga teacher which you can do yourself with the cards.